Netting Glass Lounge 2 ‐ The 2nd Group Head Office –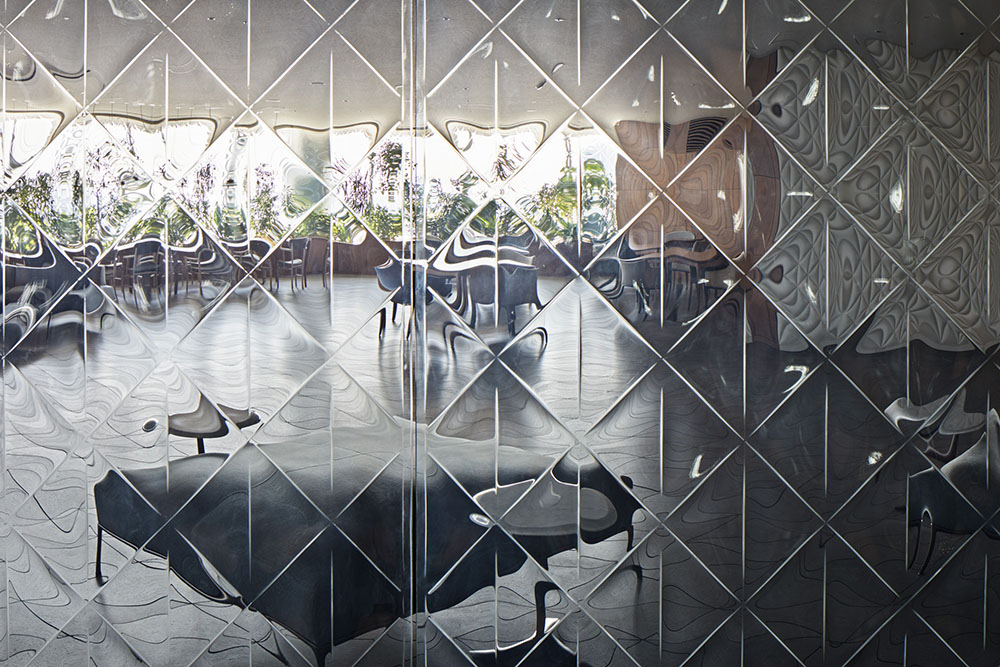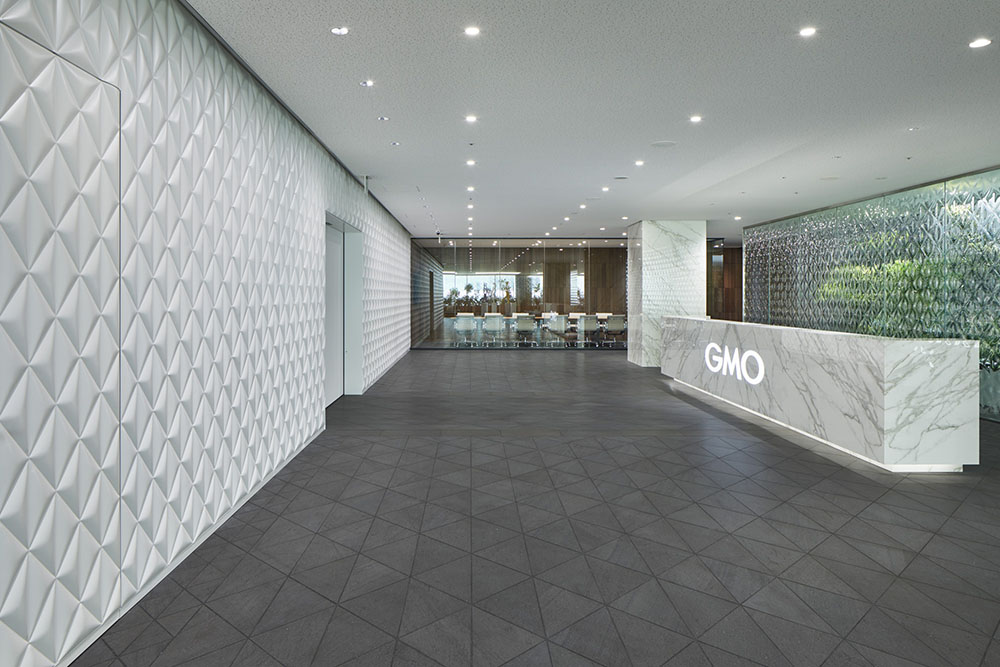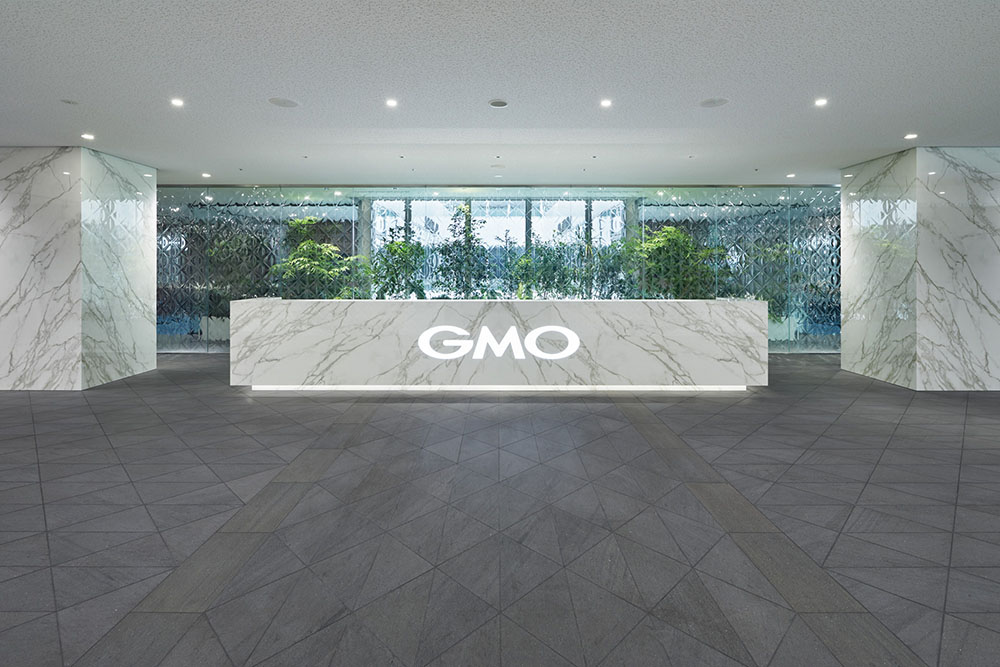 An internet company with its head office in Shibuya, Tokyo, decided to establish "The 2nd Group Head Office" by bringing together its scattered group companies to an office complex situated in front of Shibuya Station. We designed the floor for conference rooms shared by the group companies.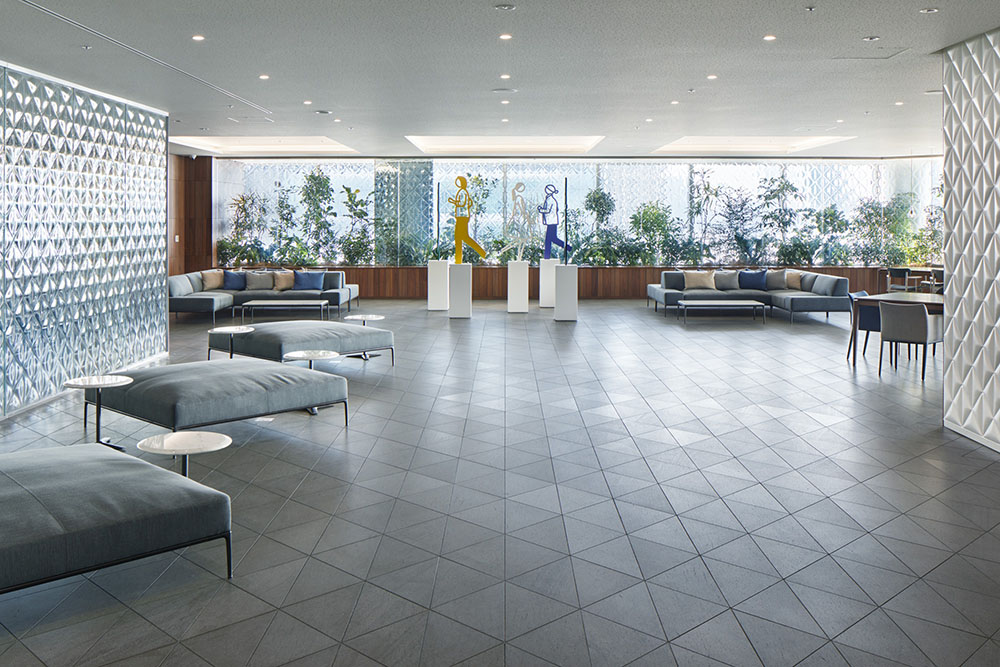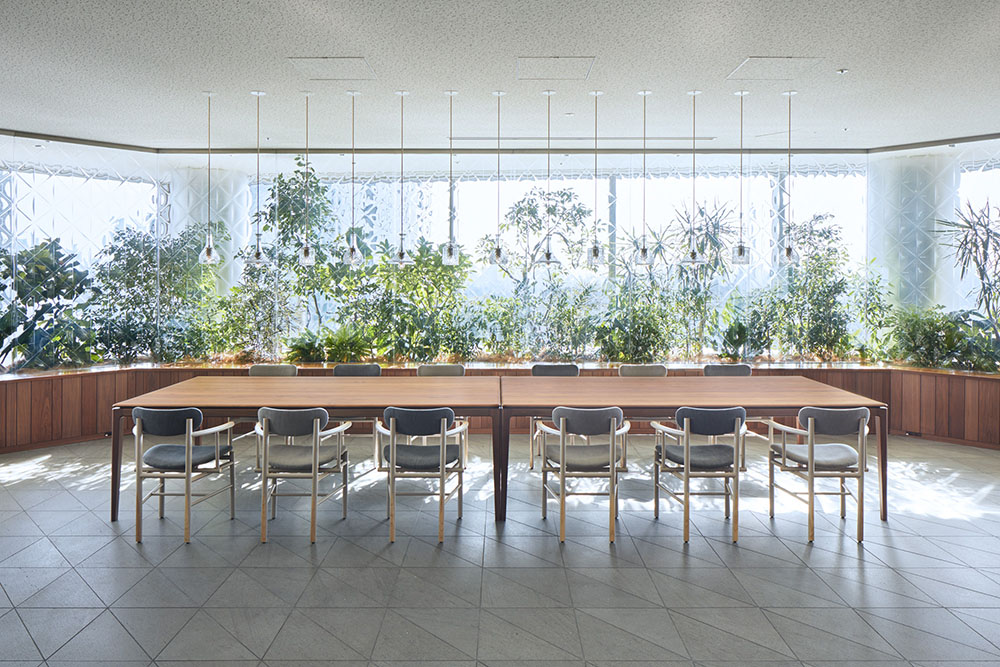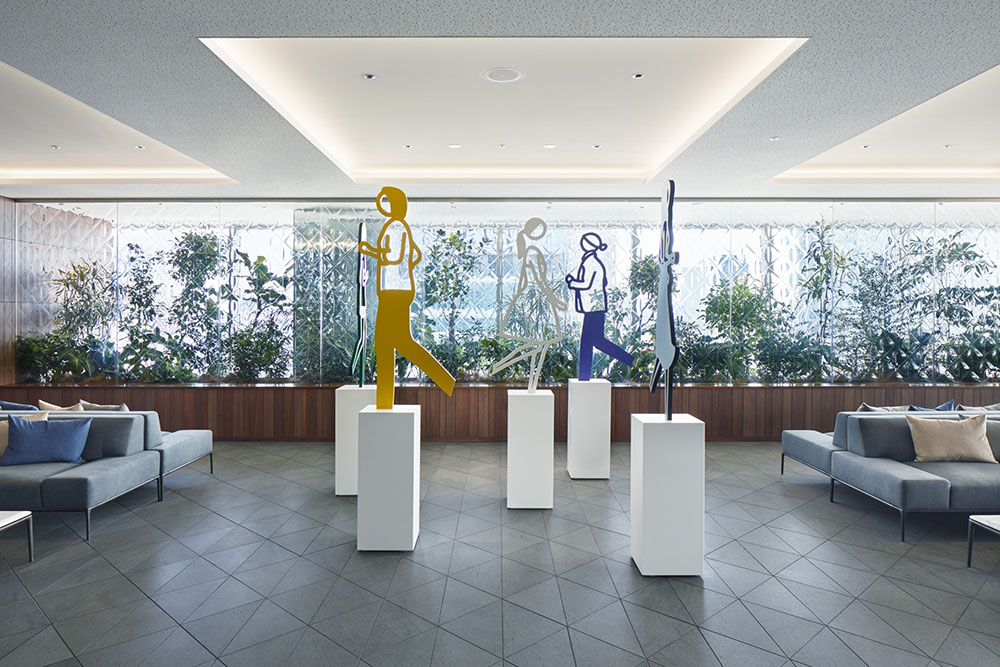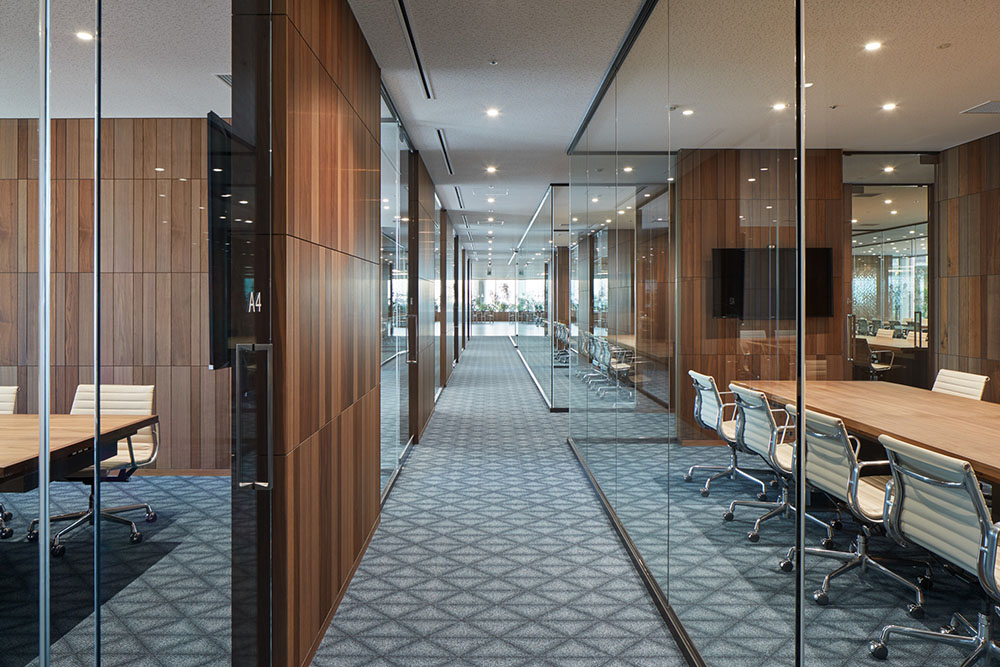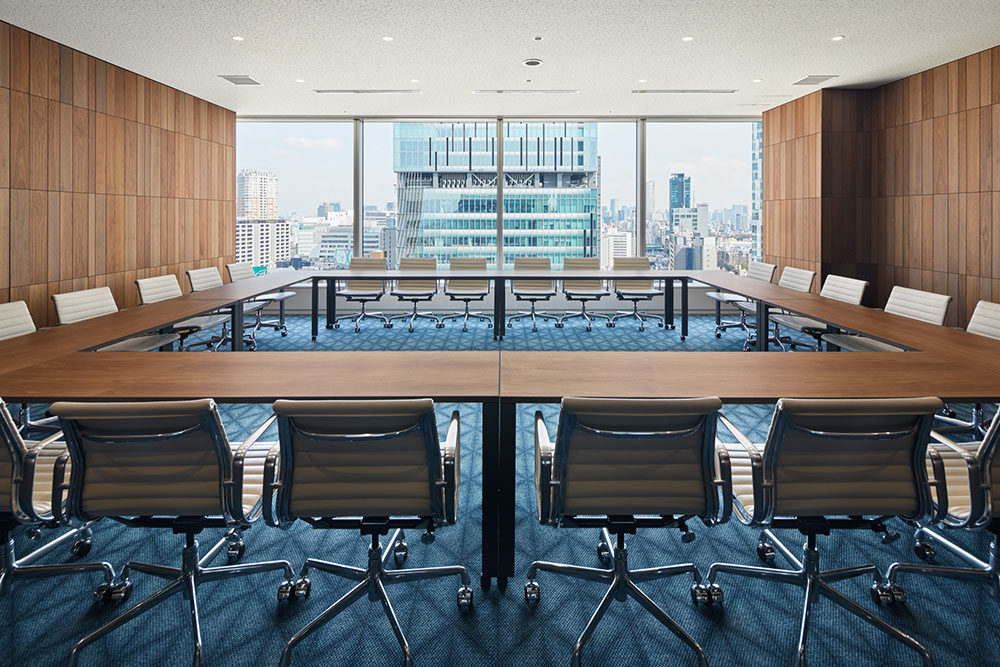 For the past project for the same company, "Netting Glass Lounge," we designed a three-dimensional glass pattern that was inspired by the company's philosophy of "Ryozanpaku Management." Ryozanpaku is a geographical name in the classical Chinese novel, "Water Margin," where 108 bold and ambitious heroes assembled. To further strengthen the bonds of the group companies, we designed the Ryozanpaku pattern with more variations. In addition to the three-dimensional glass, we developed Ryozanpaku pattern for other materials, such as natural stone floor, original carpet, three-dimensional steel panel, and three-dimensional leather tile, and positioned them on the same triangle grids to apply them on the floors and walls throughout the space.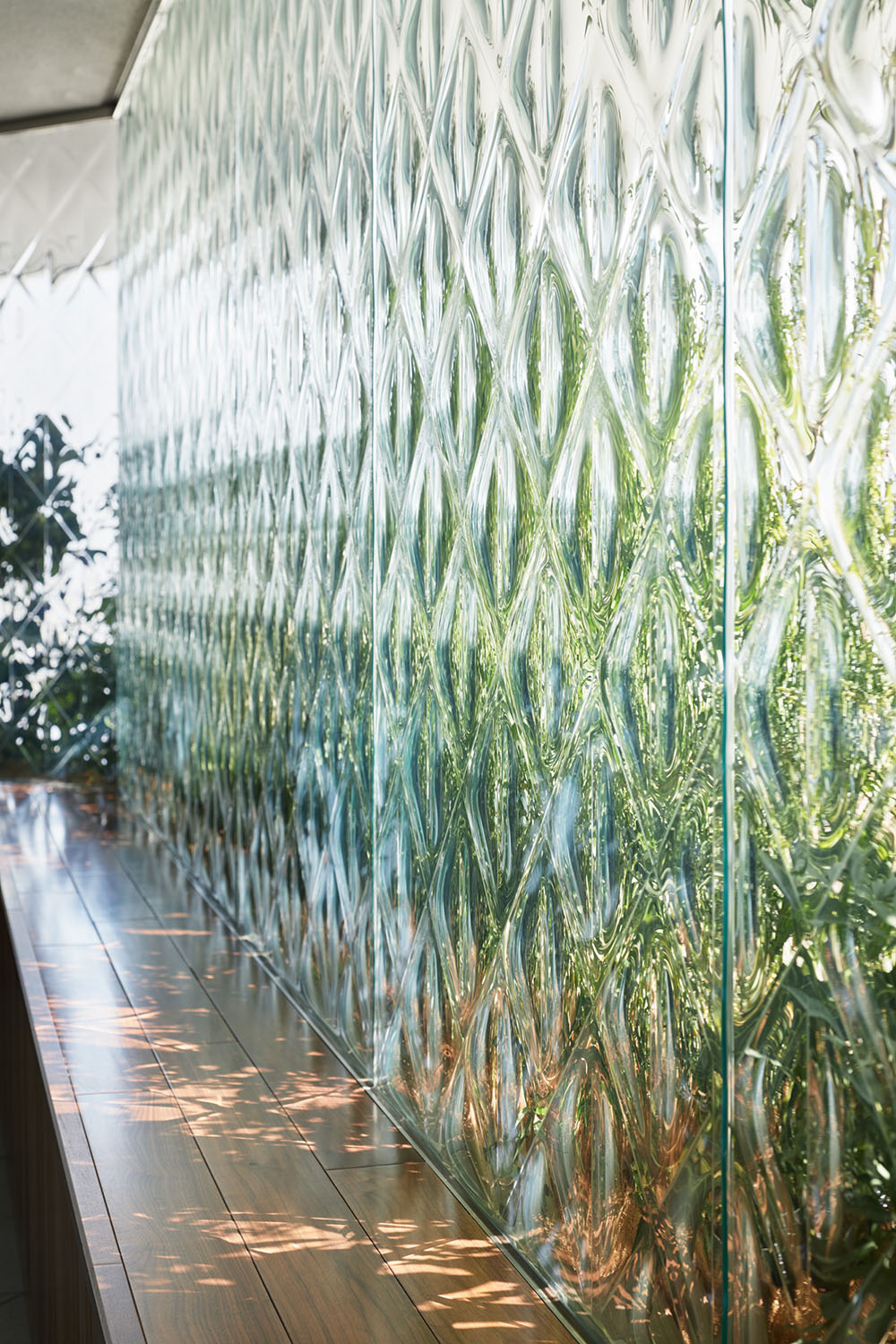 The architectural process often requires adjustments by creating margin in case material dimensions do not fit as drawn. However, given that the foundation of the company is internet, which is essentially a digital virtual space, we aimed to strictly manage both the virtual design grids and actual onsite measurements to create an orderly spatial structure similar to a virtual space.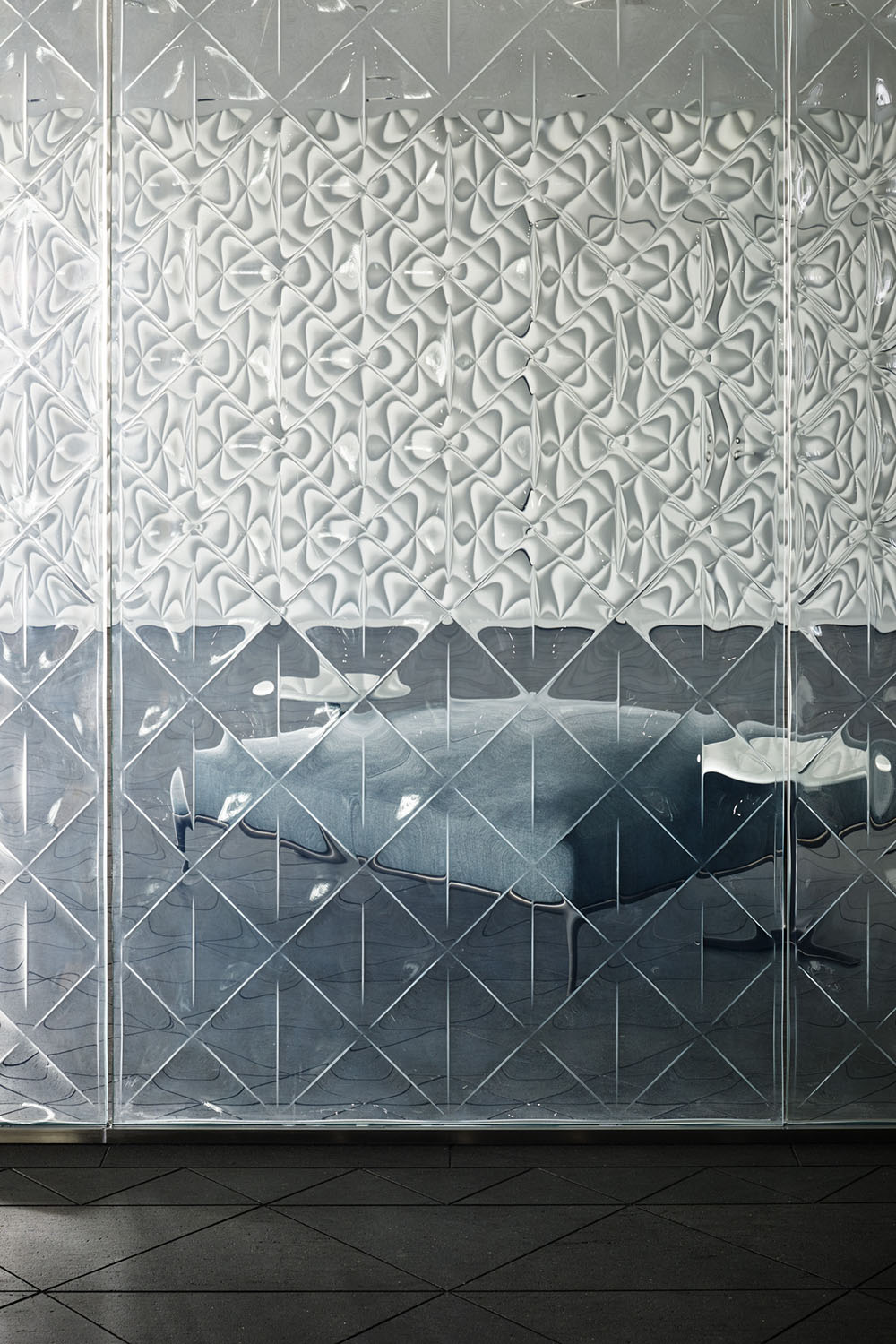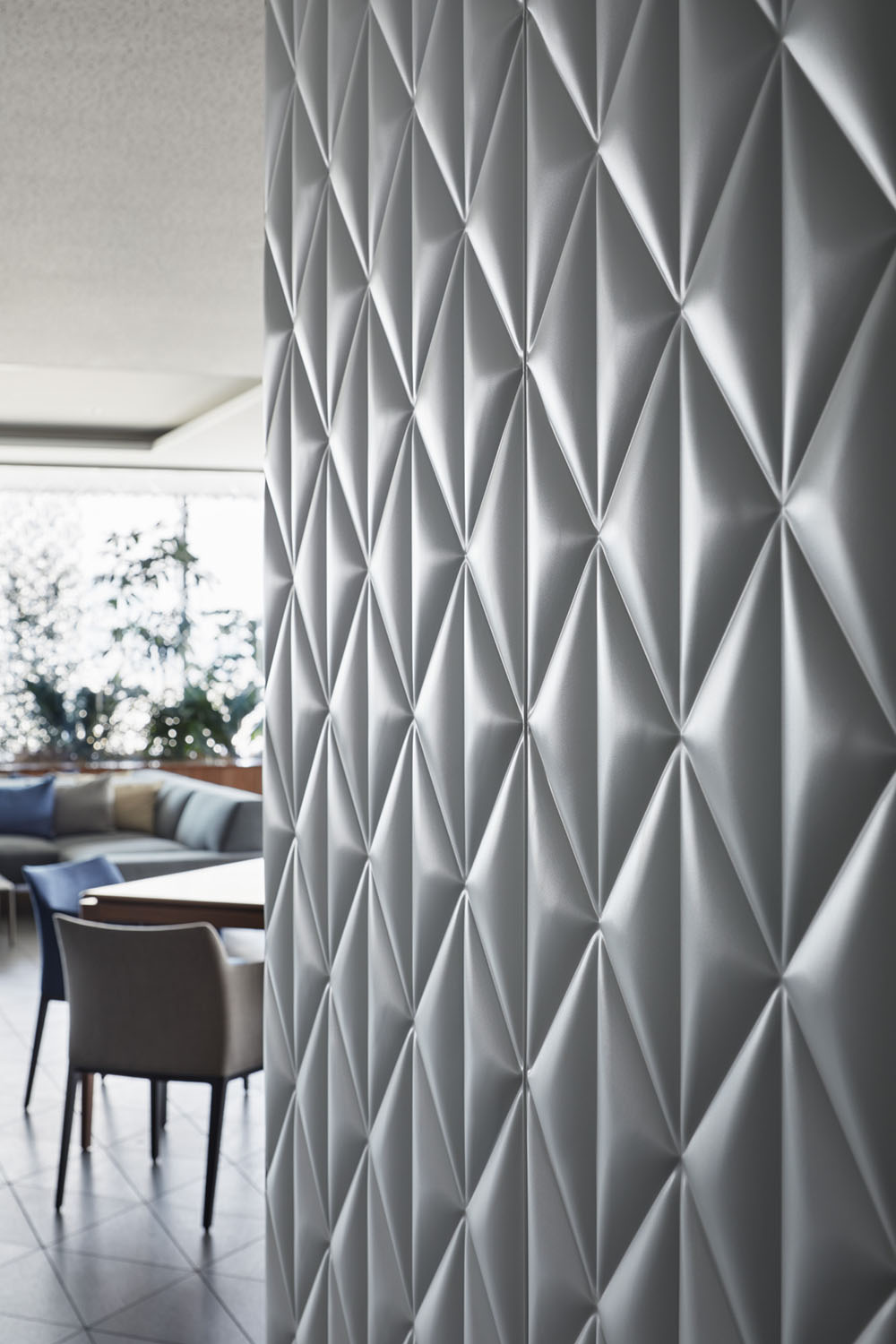 On the other hand, we placed plants, wood materials, and art in order to prevent the space from becoming too rigid. Sunlight streaming through plant leaves transforms the shadows of the three-dimensional glass moment by moment, and the view of Shibuya through the glass is unique. The space that connects the reception desk to the lounge creates a sense of formality while representing the group's organic nature.
Completion

2019.10
Principal use

Office
Total floor area

2,060㎡
Building site

Tokyo
Contractor

SHIMIZU CORPORATION
Team

Takeshi Ito [former staff], Keisuke Matsumiya [former staff]