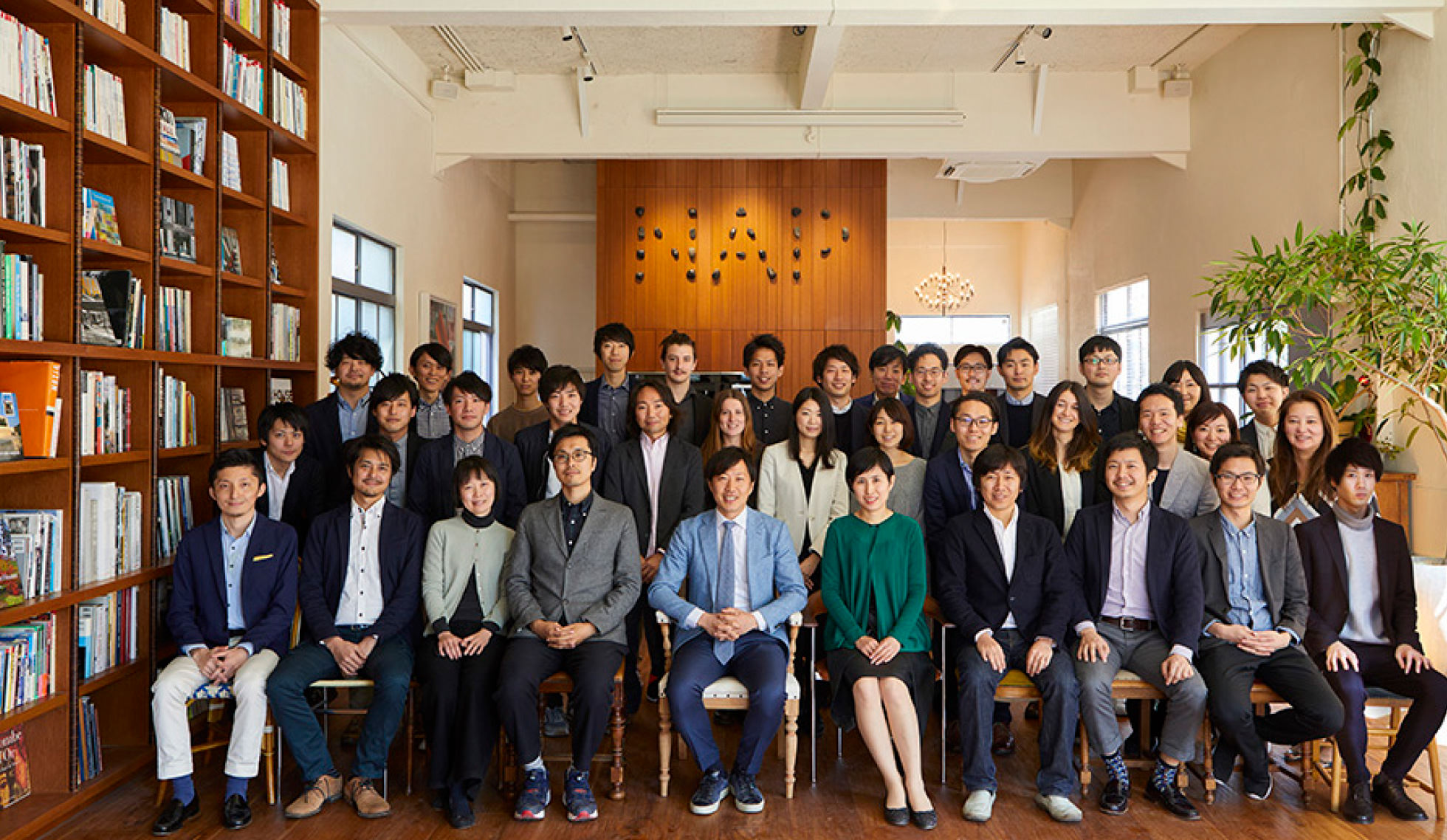 We currently offer an internship position and Architect for international projects.
Please fill in a job application.
We are replying only who passes the documentary screening in 1 week from the time we received the application.
Requirements
Strong design talent.
English skills are preferred, but a candidate must be fluent in Japanese.
Experienced in the use of AutoCAD, Adobe CS and Microsoft Office.
Minimum 3 years' experience as a full time architect (not include internship nor year-out experiences) .
NAP invites students and young architects to apply for an internship.
You will work as a part of the design team within various projects.
©Koji Fujii / Nacasa and Partners Inc.

©Yoshiaki Tsutsui

© Hiroshi Nakamura & NAP

©Koji Fujii / Nacasa and Partners Inc.