TAKASHIMAYA ROSEHALL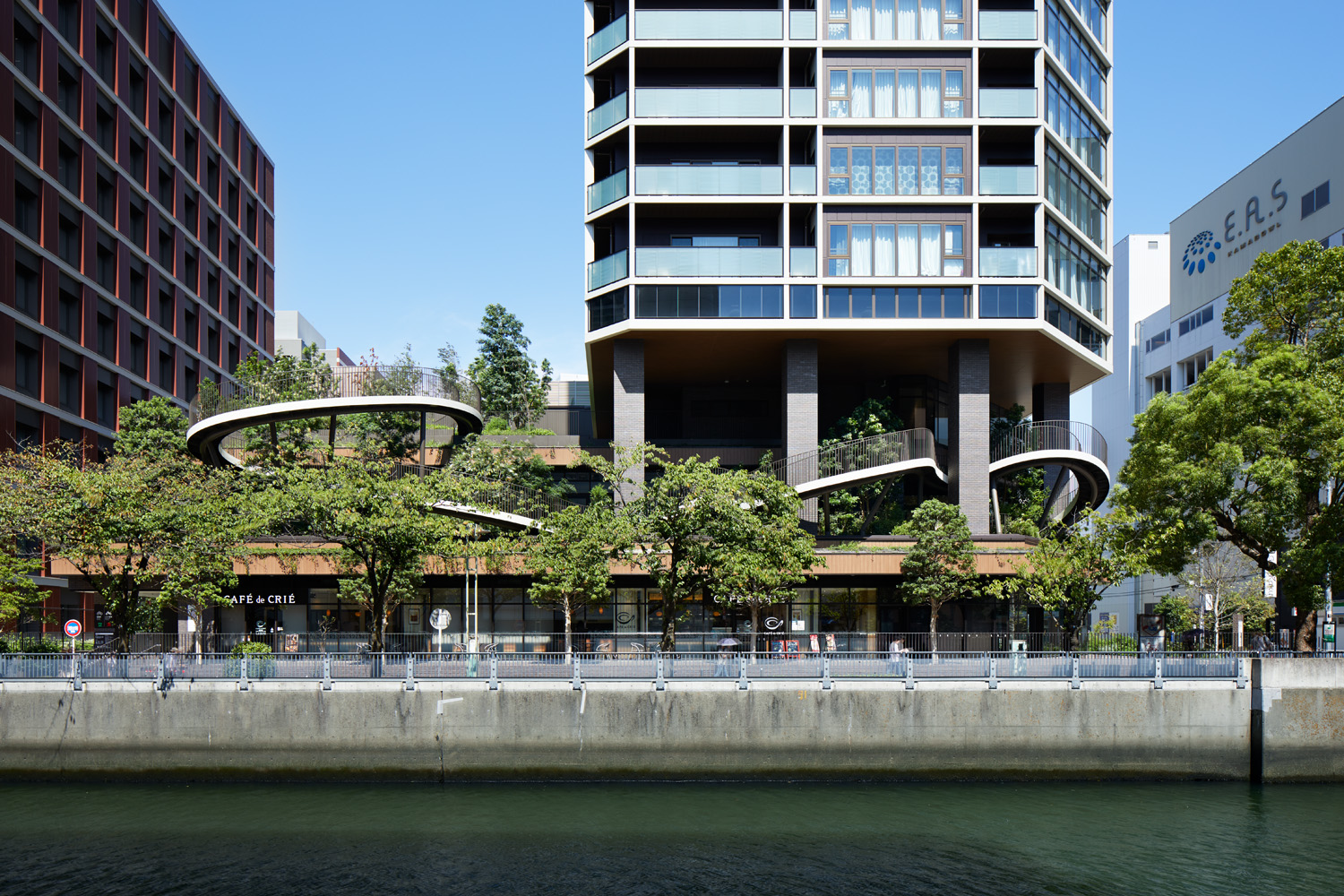 The site is located near Yokohama Station, facing a canal. The complex comprises multipurpose hall operated by a department store, restaurants, offices, and a 210-unit residential tower.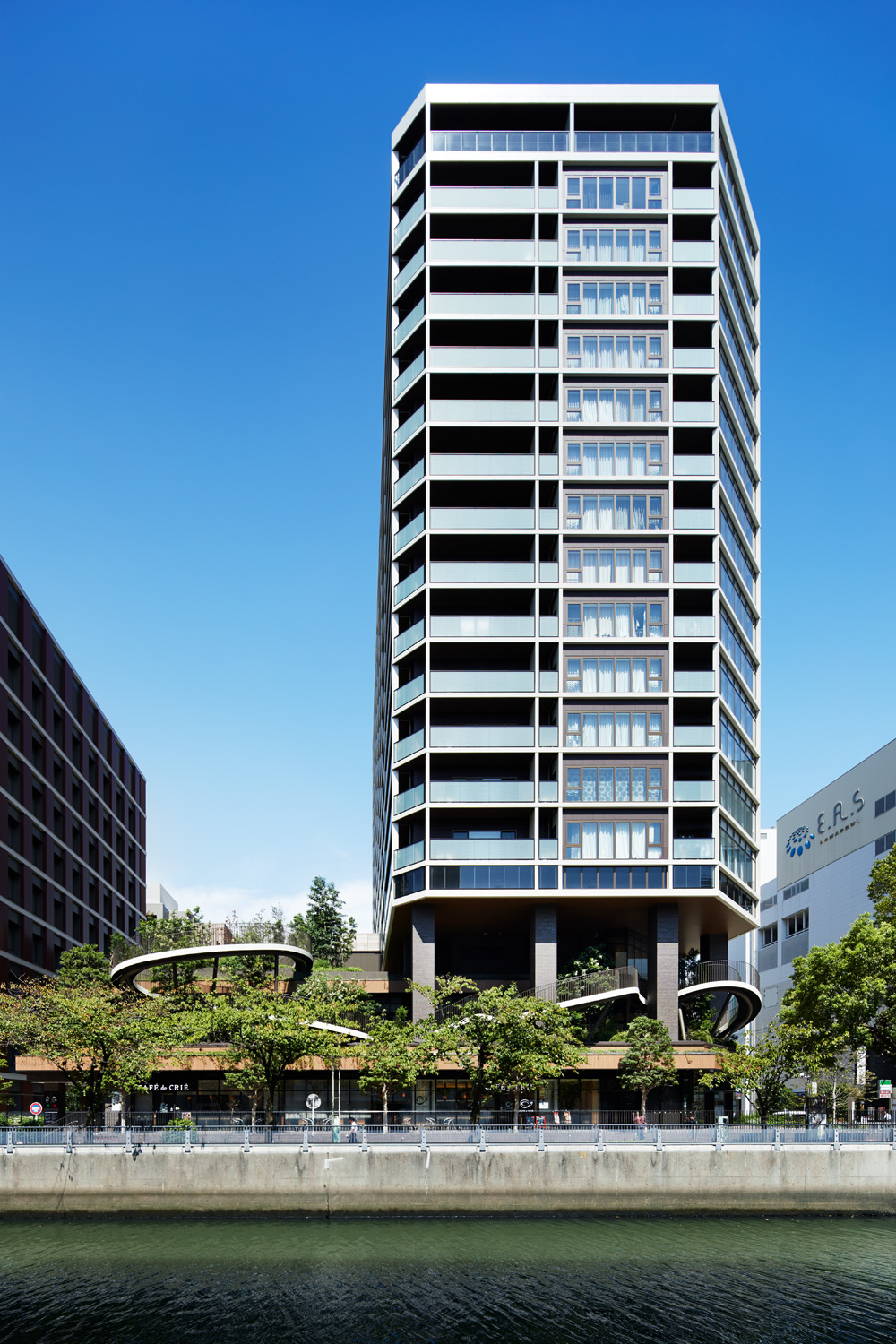 The connecting level between the residential tower and the low-rise commercial building was made into a mountain-like rooftop with lush greenery, creating a rich natural environment in the urban context. By using the rooftop greenery as an effective open space, we were able to mitigate the regulations to increase both the gross floor area and maximum building height based on the City's urban district environmental design system, while acquiring a sufficient area on the ground level that has a high commercial value. The intention was to architecturally recreate what is known as Yamate, Yokohama's sloping land facing the ocean and banks above rich in greenery. The trees gently block the bustle of the city, while capturing the natural phenomena of pleasant ocean wind rushing up the Yamate in the afternoon, and wind blowing down the mountain at night.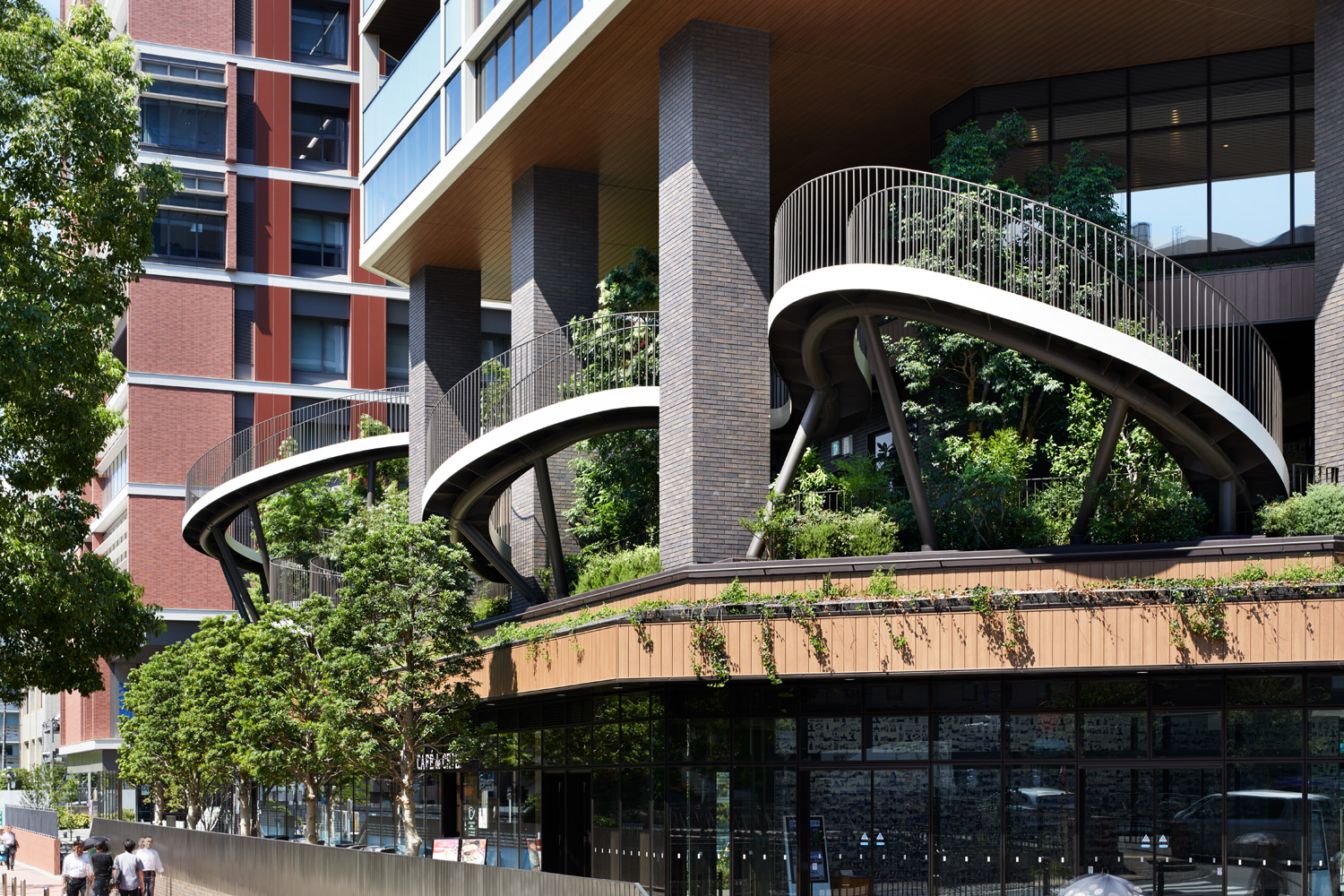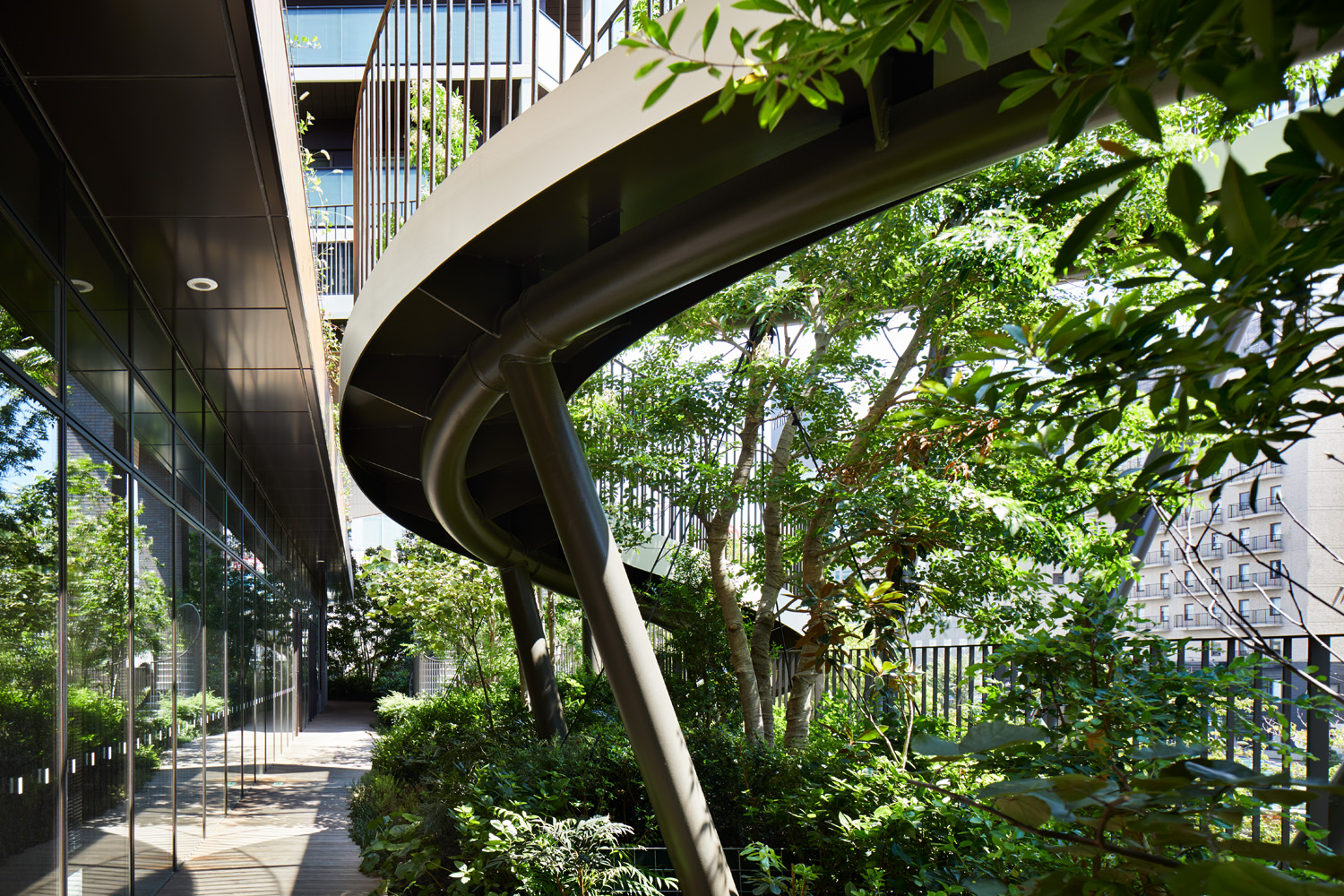 Inspired by the steep slopes of Yamate that foreign settlers used to stride, the 120-meter long canopy walkway named Shiomizaka meanders through the rooftop trees with free-form curves, recreating the nostalgic behavior unique to Yamate, gazing out at the coast from a cliff surrounded by greenery. A sense of community generated by sharing this behavior is expected to create gentle connections among the residents.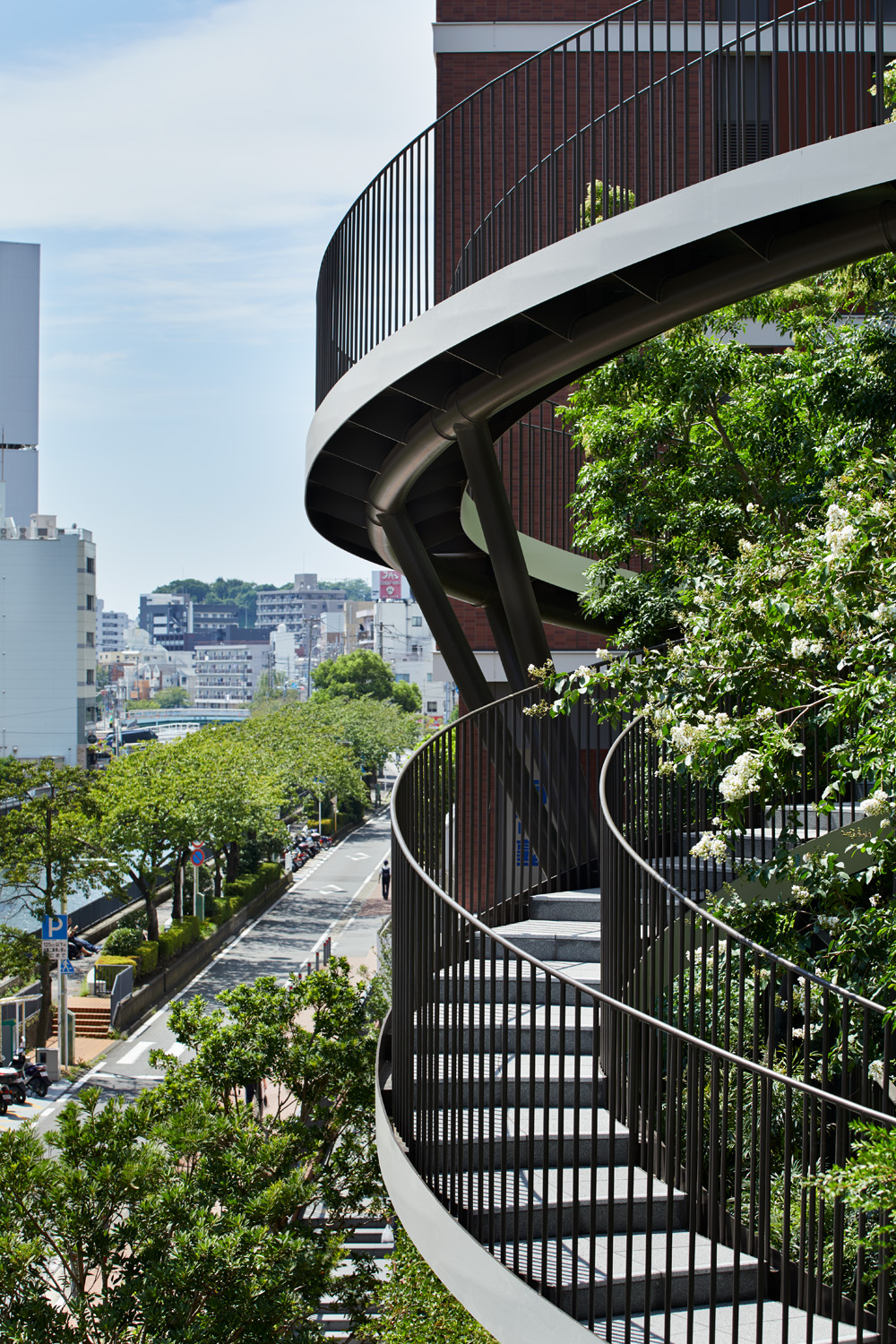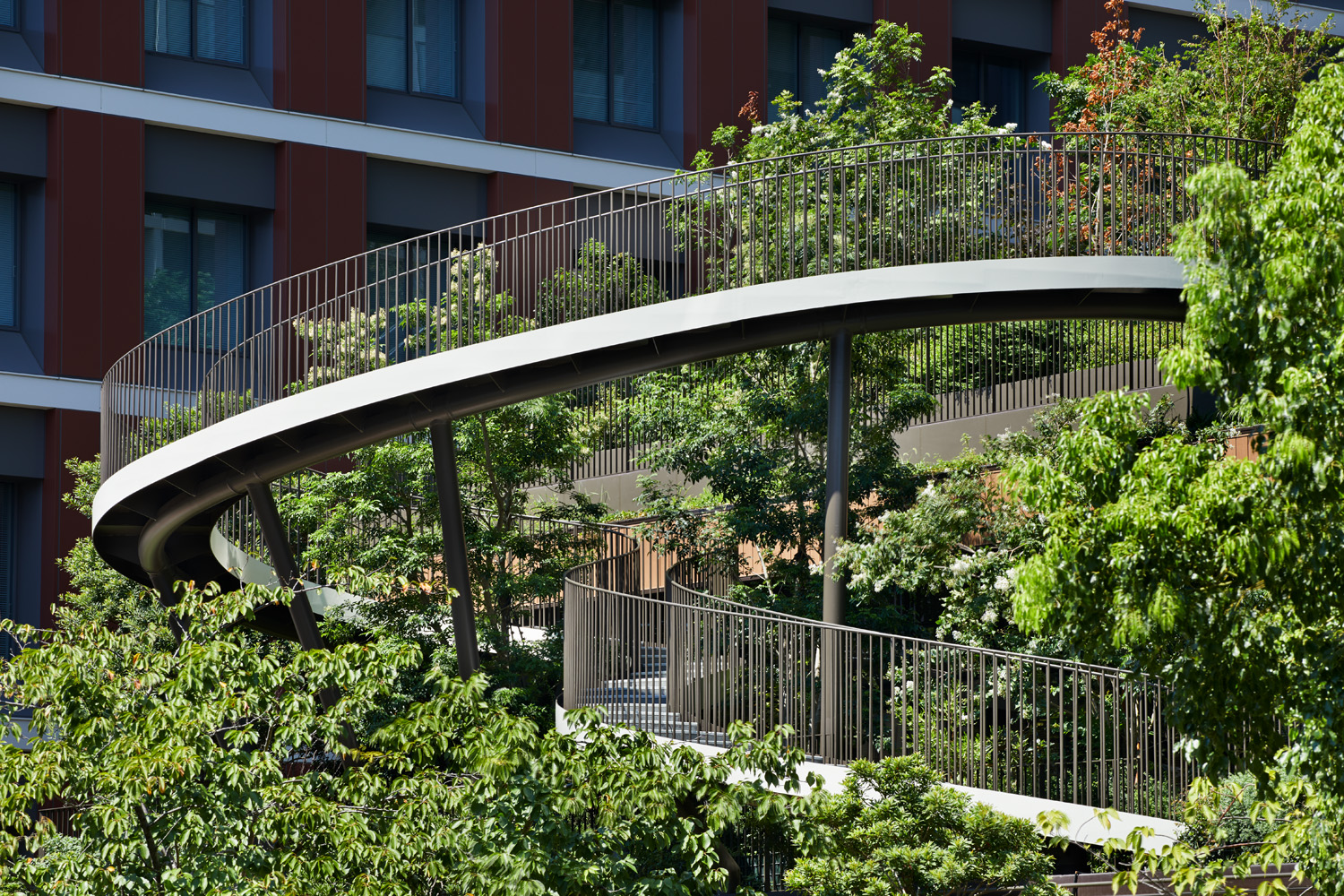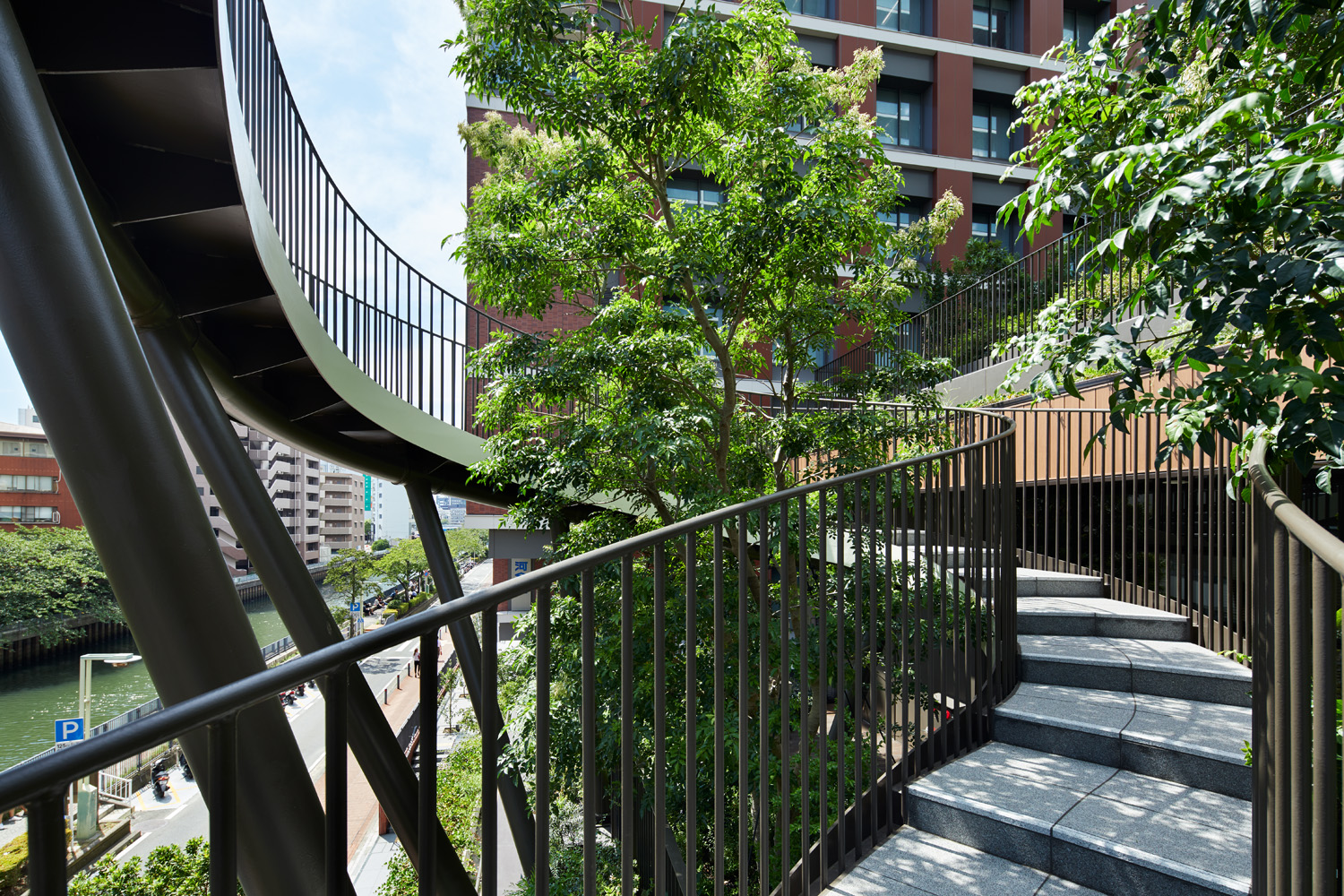 The tiles used on the interior walls of the event hall foyer were glazed with blue artwork with 100 different design patterns and stories that relate to Yokohama and Takashimaya, arranged in gradation reminiscent of the ocean surface. Through the tonal contrast of the blue artwork, the foyer itself express the current of Yokohama's history.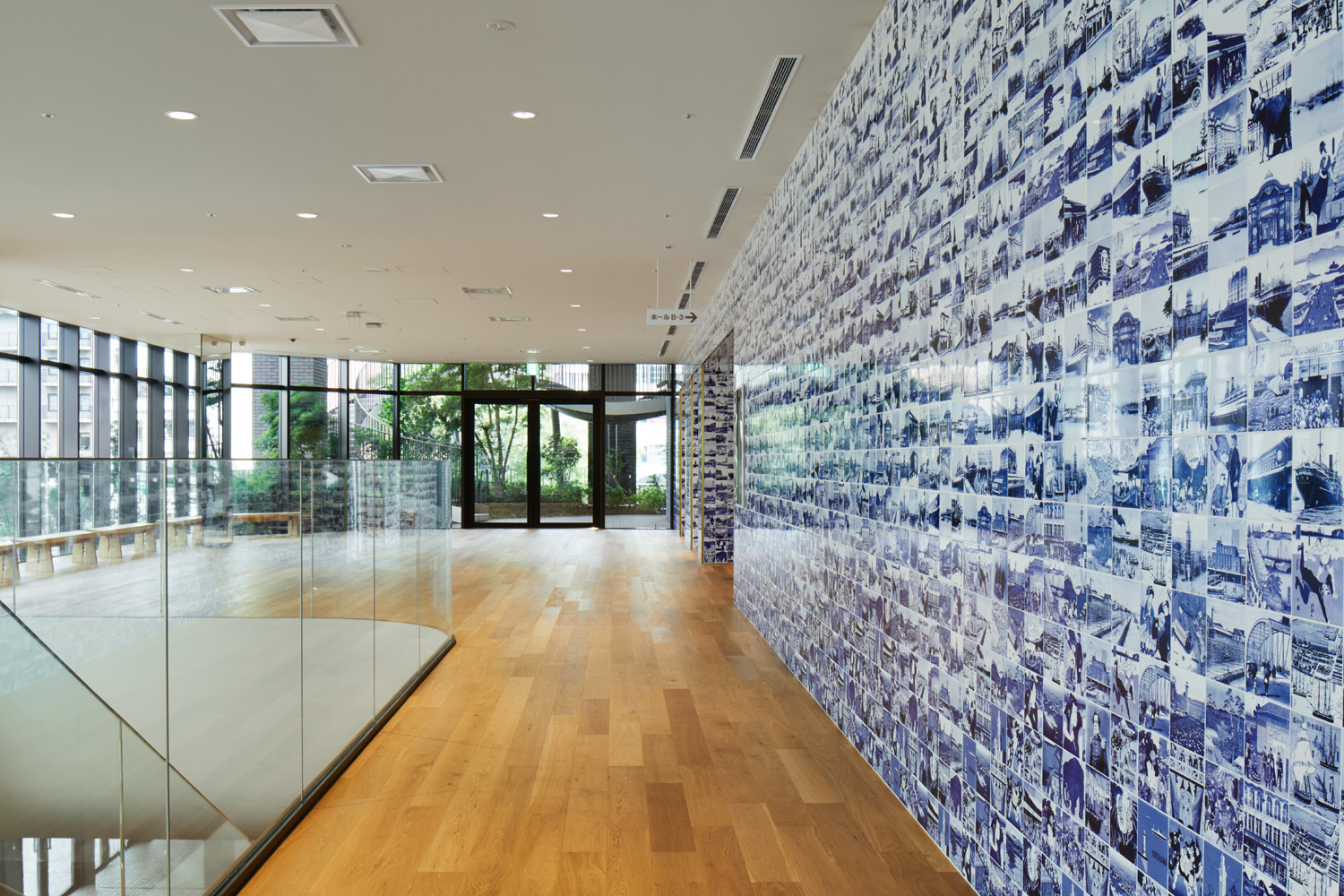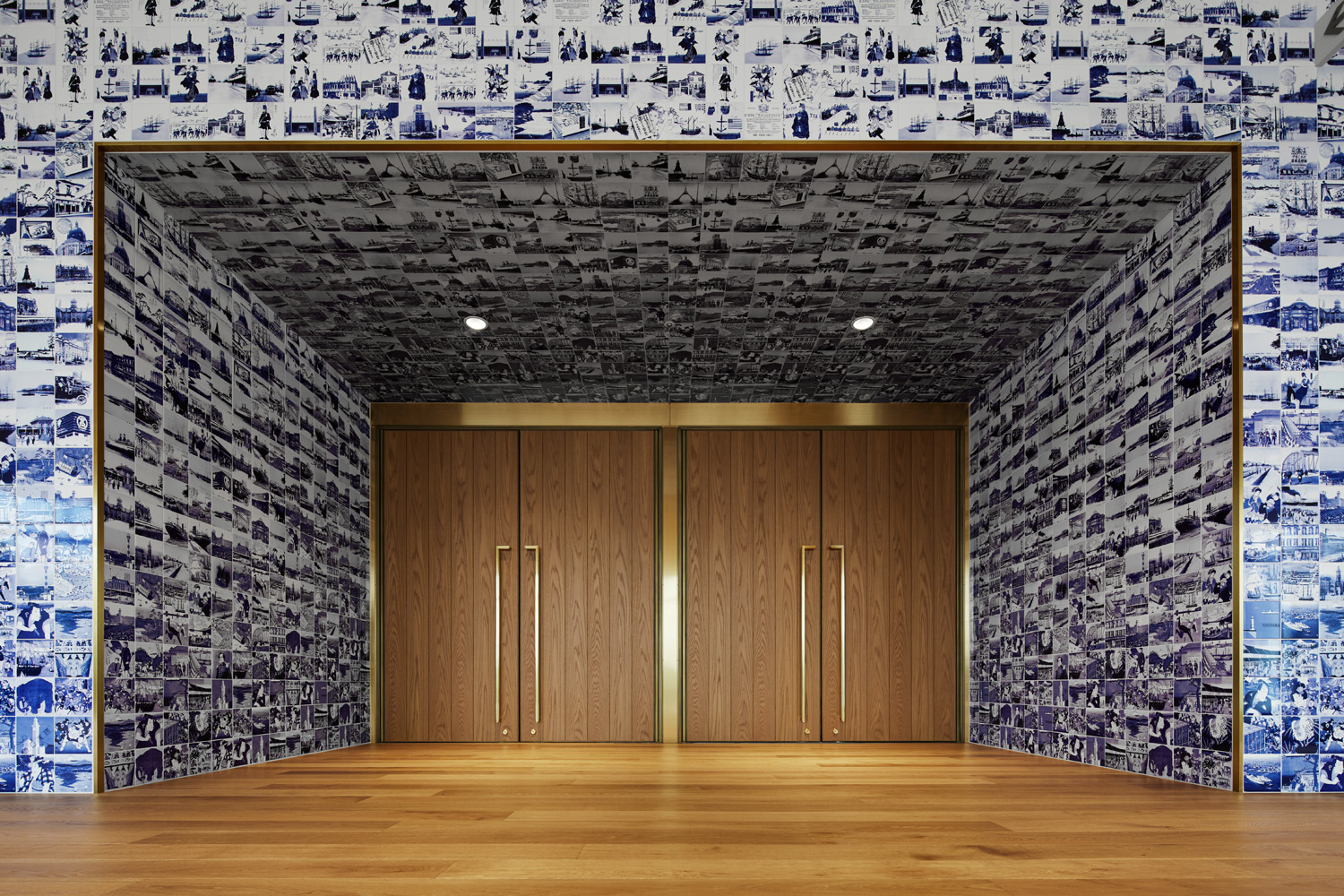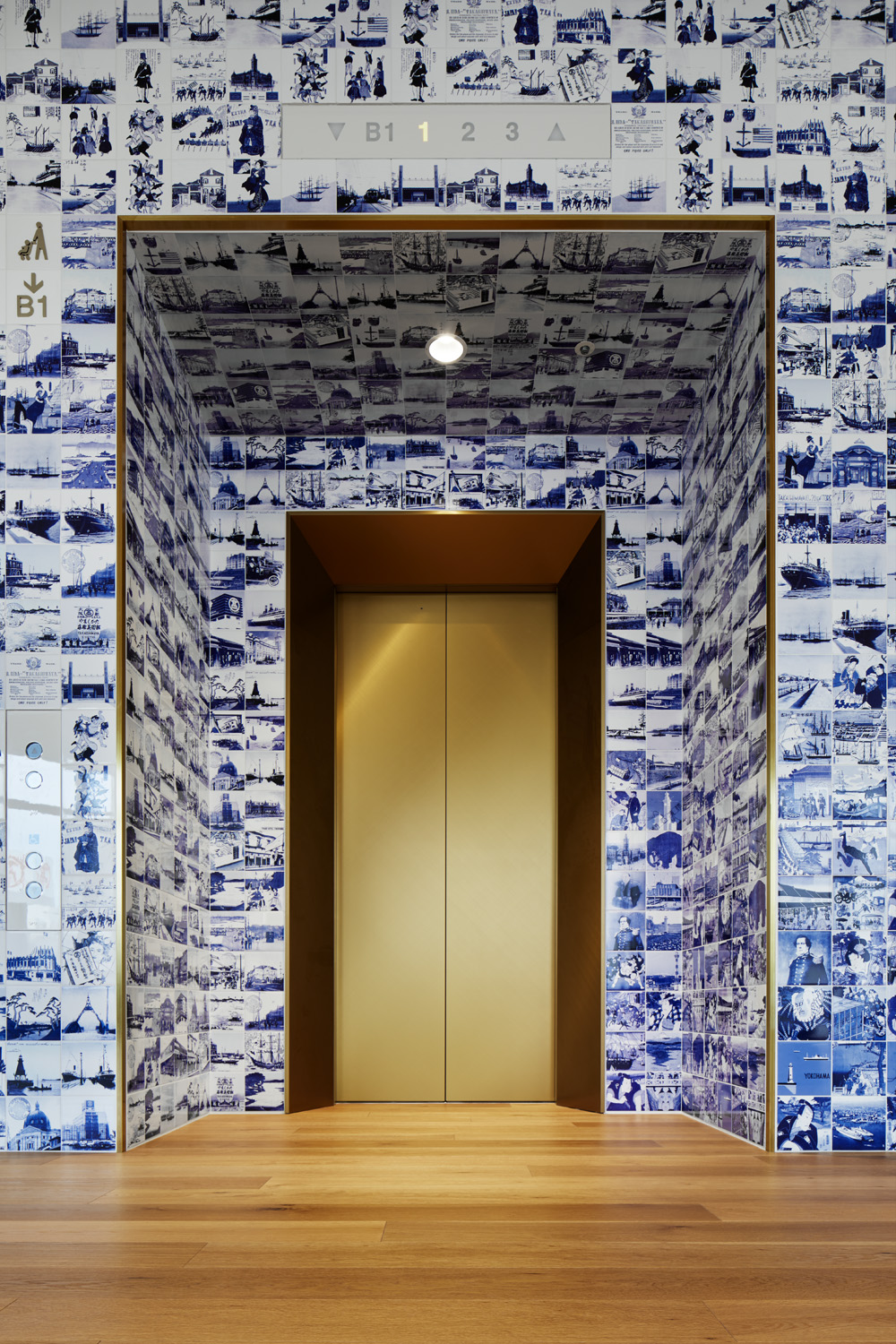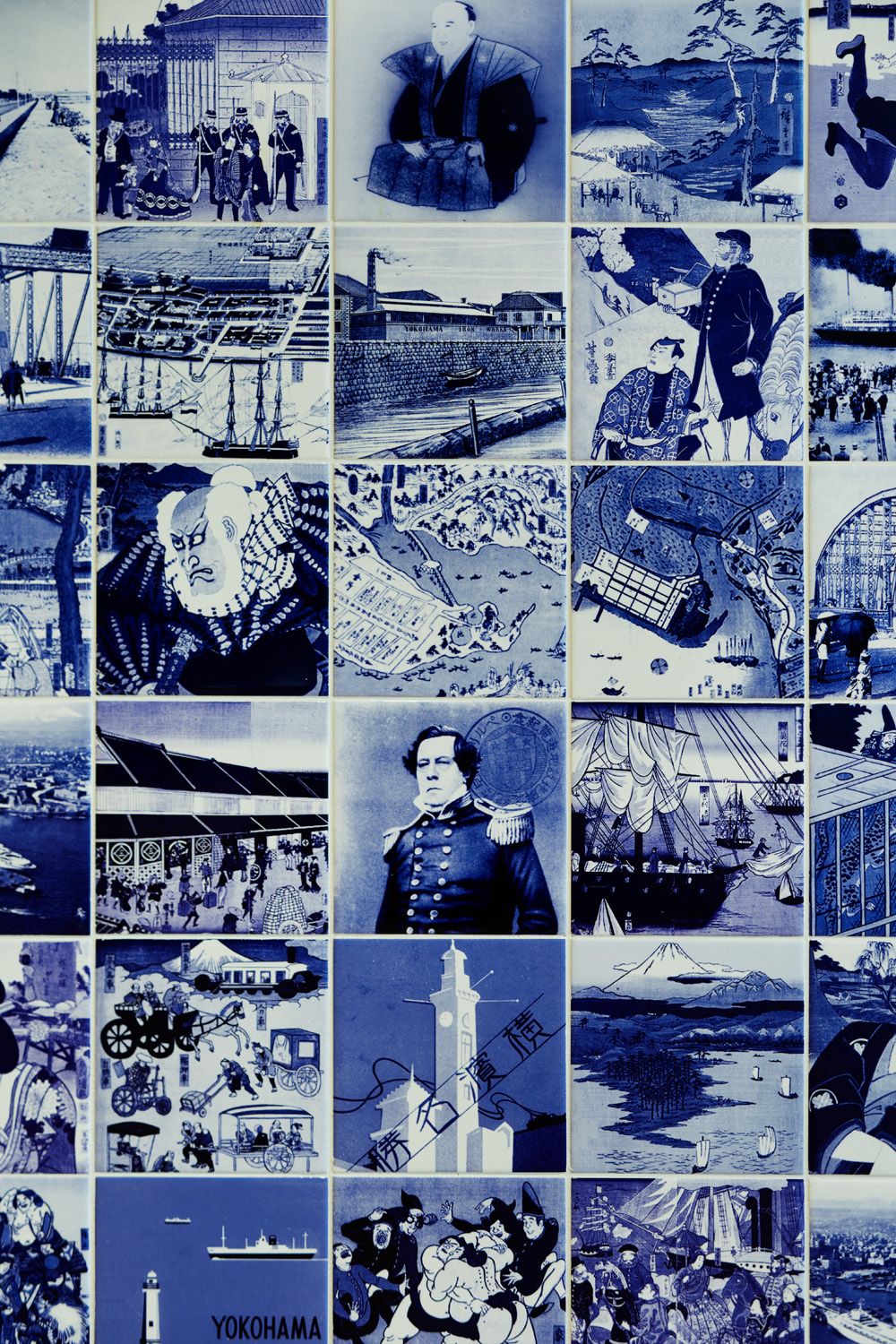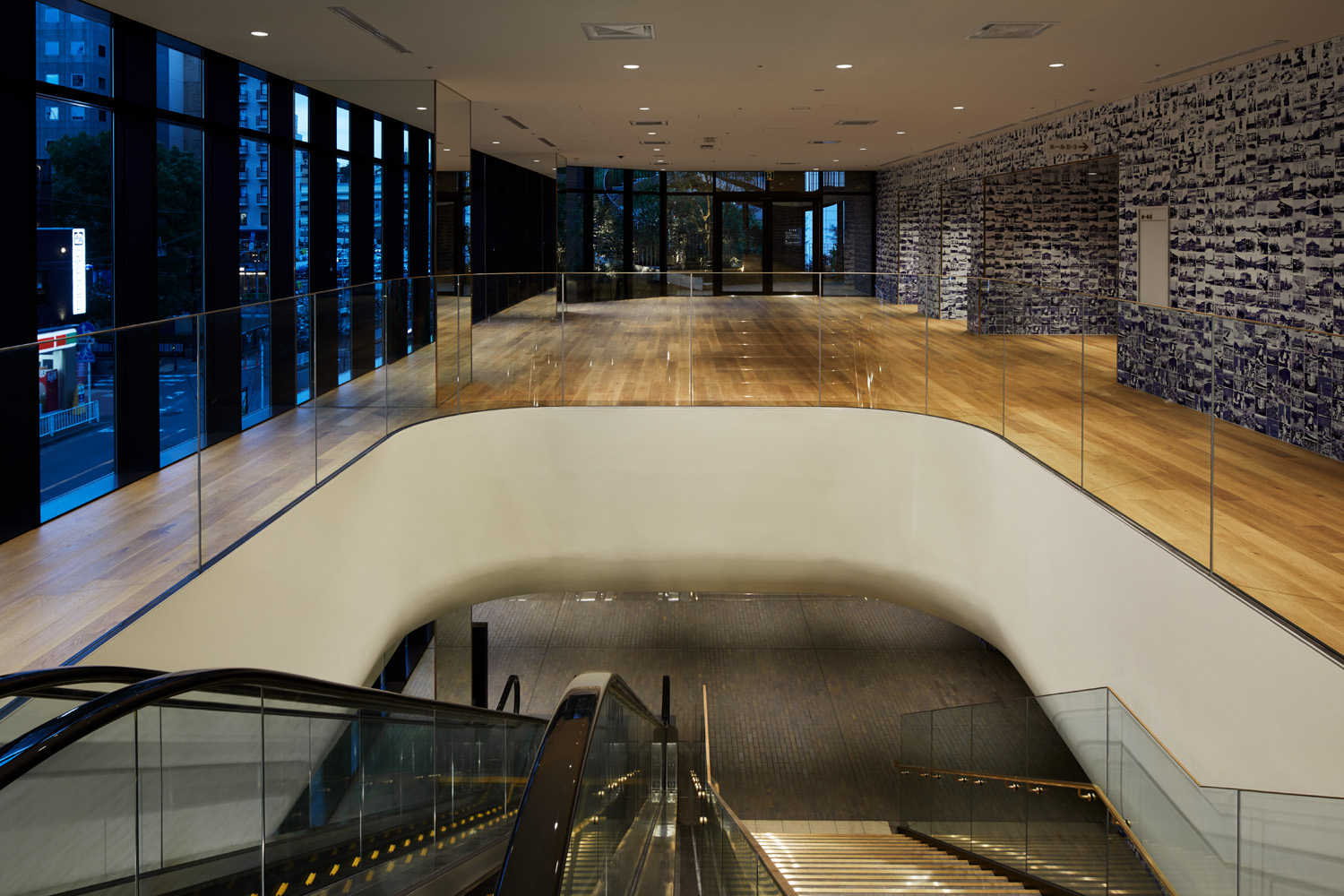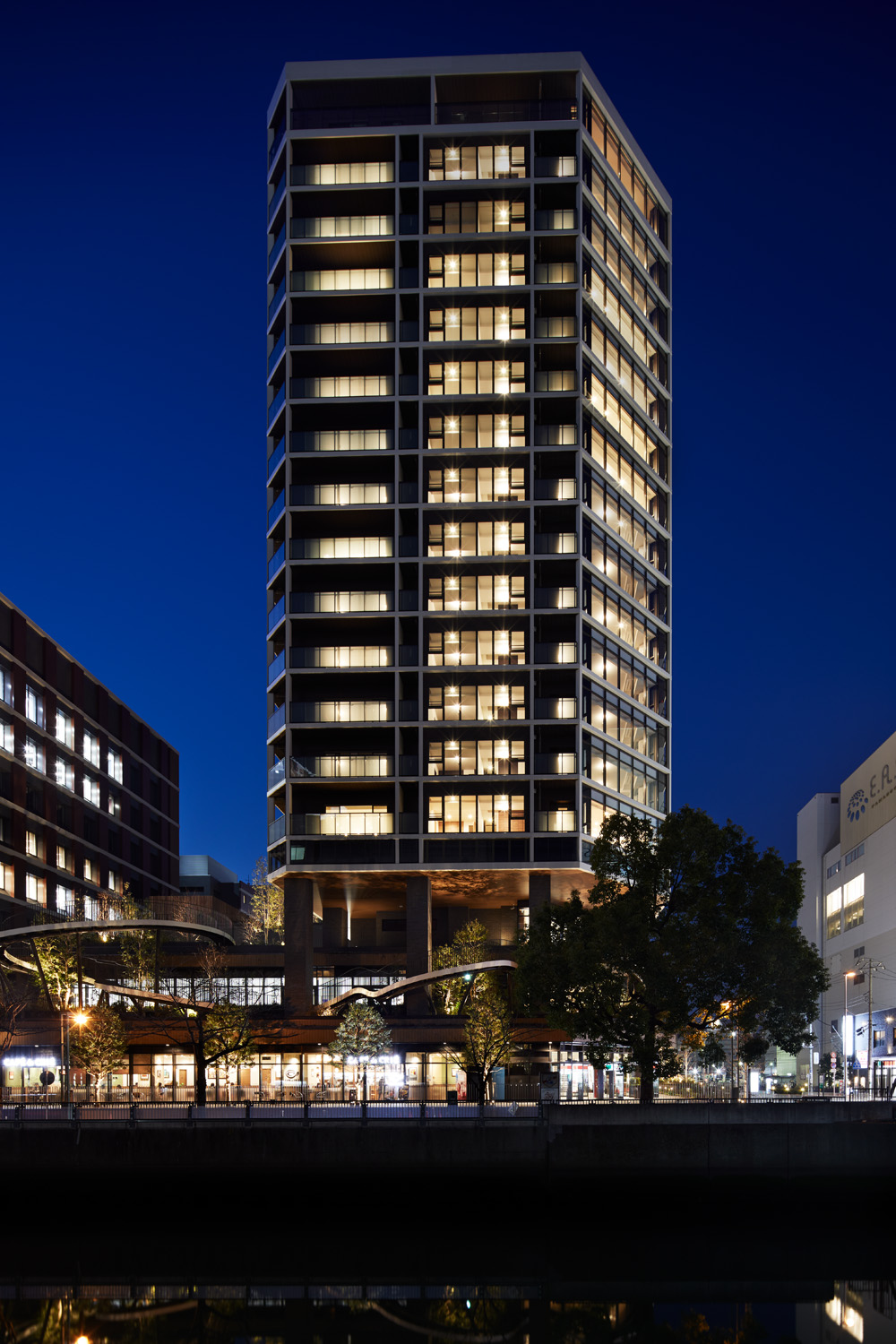 Completion

2018.02
Principal use

Event hall
Structure

RC+HRC(Pca)+S
Site area

4,282㎡
Total floor area

32,423㎡
Building site
Construction

Nishimatsu Construction
Architectural design & supervision

TOKYU ARCHITECTS&ENGINEERS, Nishimatsu Construction
Design supervision

Hiroshi Nakamura & NAP
Team

Masaki Hirakawa, Keisuke Minato [former staff], Hiroki Nakamichi [former staff], Arisa Tajima [former staff]