Gallery Sakuranoki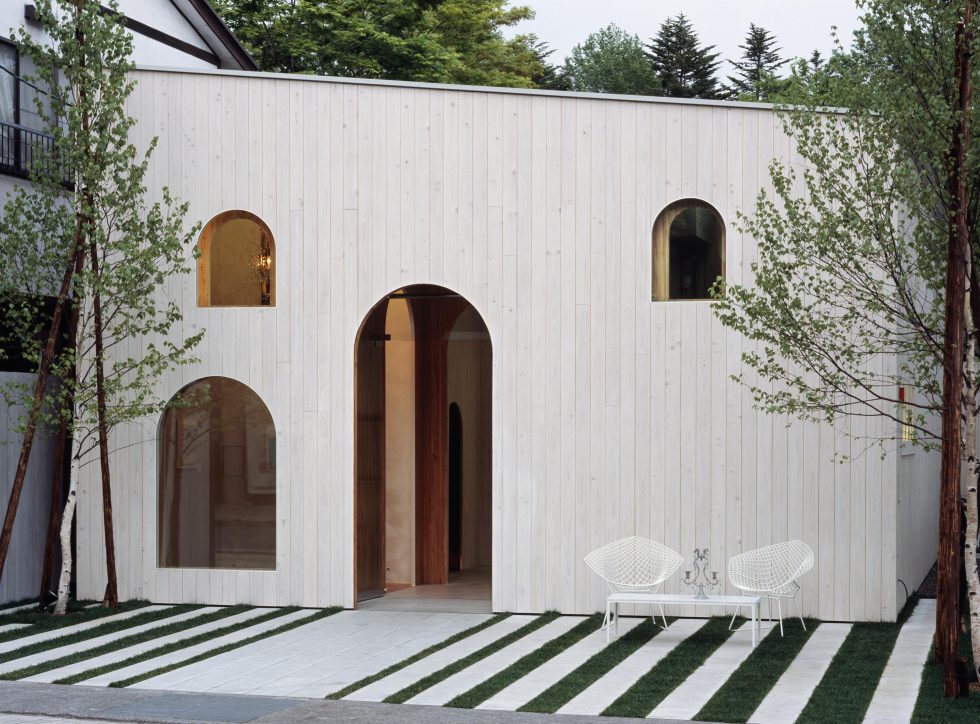 This is an art gallery in the highland summer resort of Karuizawa. Our aim was to provide numerous walls for hanging paintings on, in the form of small, relaxed spaces for personal encounters with individual paintings. Each space is finished in a different style to fit the atmosphere of particular paintings. If the many walls were thick, however, the rooms would feel cramped. Hence, to provide a building structure and, simultaneously, a wood wall finish, we realized a box-frame construction employing thin 30mm laminated Japanese larch panels.Wood buildings in Japan invariably employ either a conventional post-and-beam structural system or a light-frame two-by-four construction, so the use of laminated wood in a box-frame construction was a breakthrough.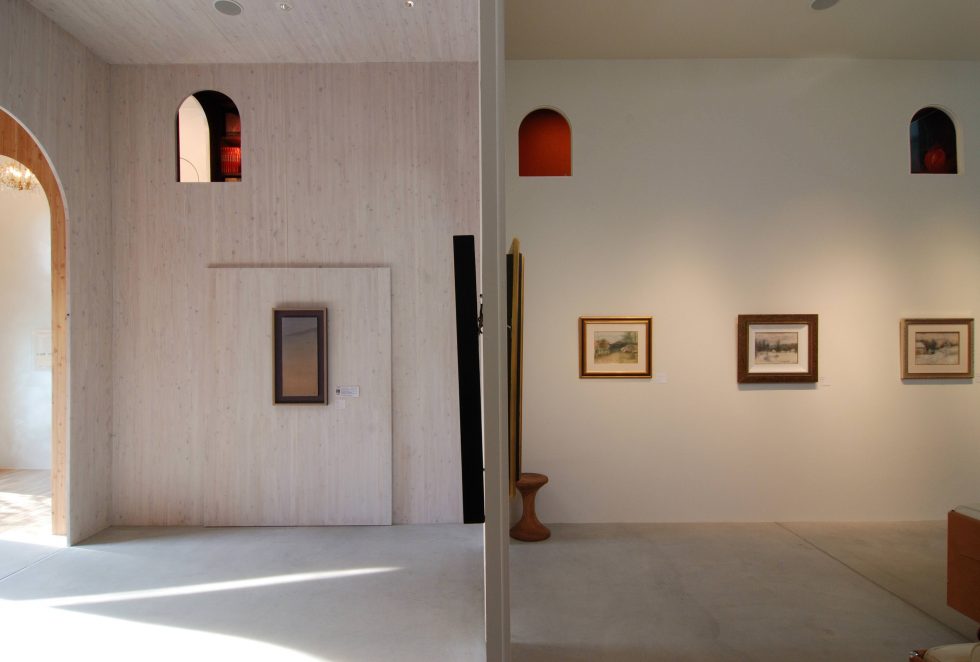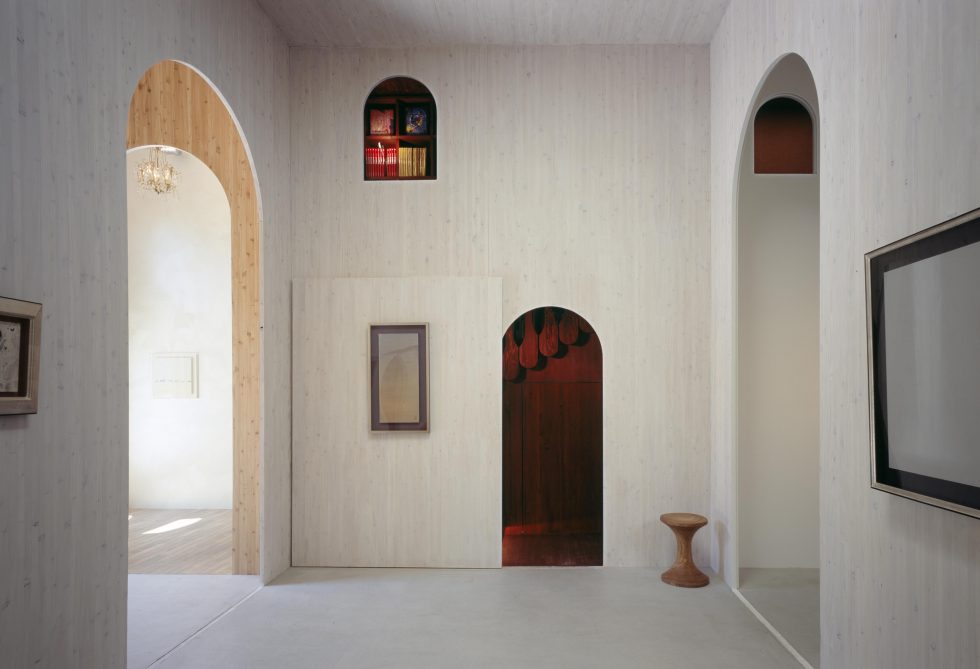 Apertures in the walls alleviate the sense of closure in the rooms by offering visual connection with the outside. An arch form was chosen for the apertures in order to disperse the axial load and prevent the laminated wood from splitting. The apertures, while varying in size, coincide sequentially. The result is a sense of unreality—as in the flimsy paper doll houses we knew in our childhood—and a feeling that our own body has grown smaller.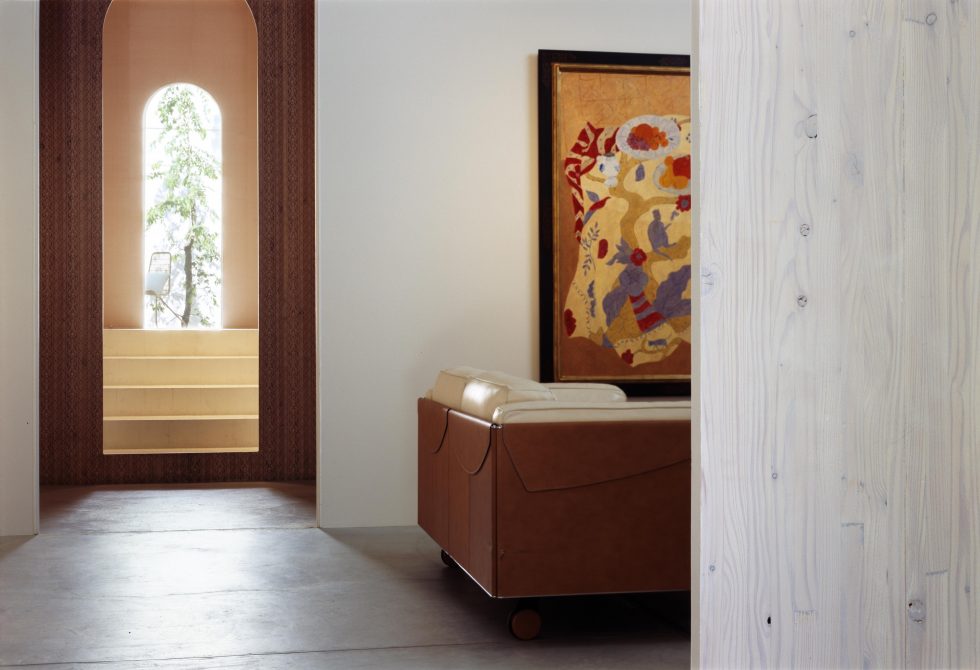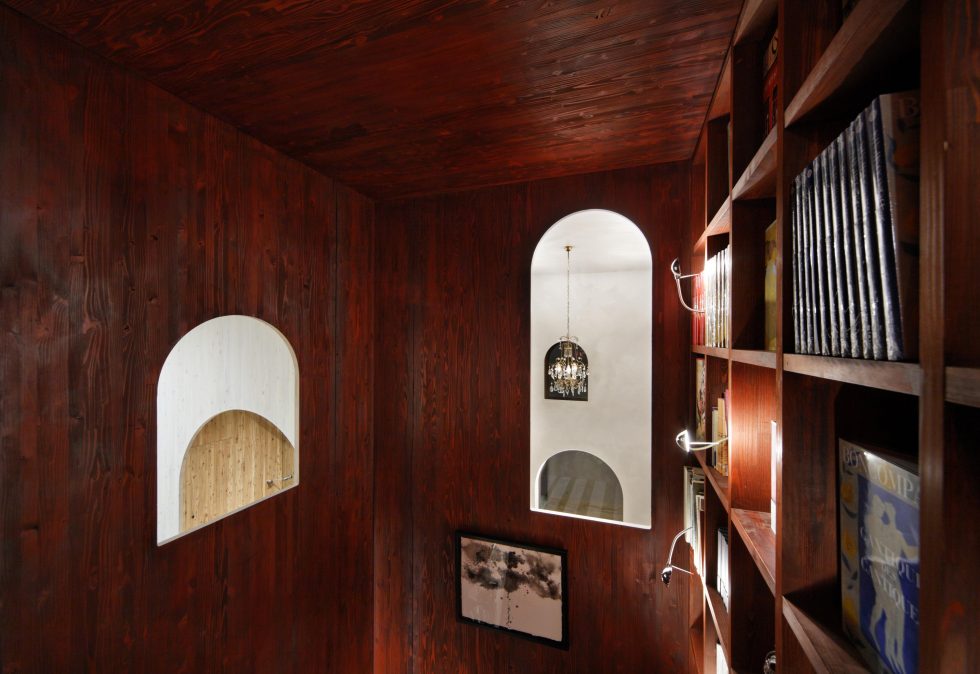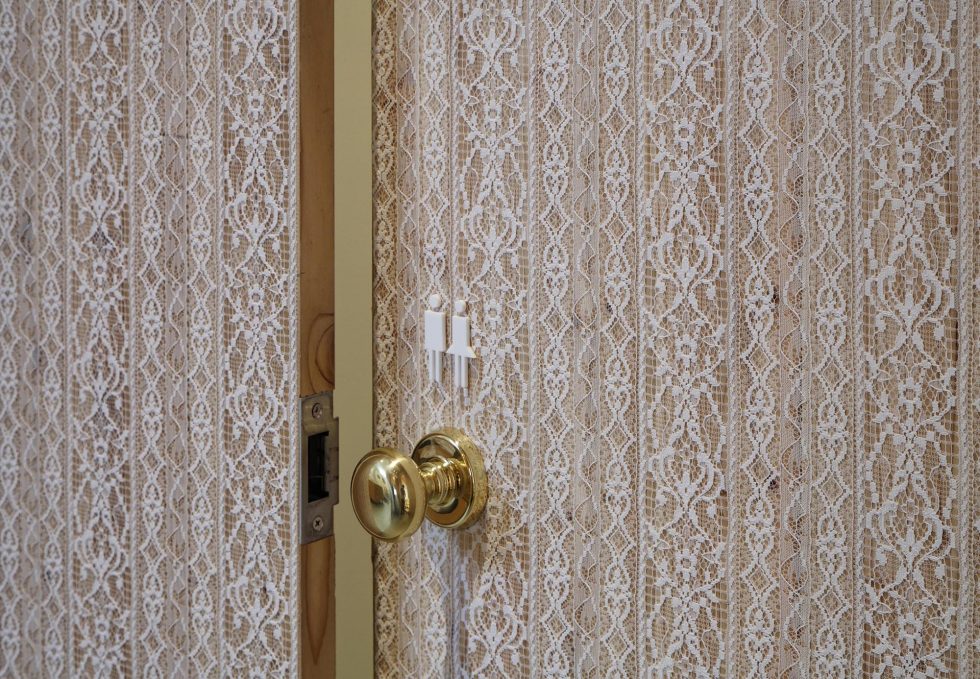 The interior appears deeper than it is in reality, so visitors feel as if pulled into the gallery. To bring out the mellow wood of the box-frame walls, a light facing of semi-transparent materials such as Belgian lace, Japanese paper, and persimmon tannin is used.
Completion

2007.12
Principal use

Gallery
Structure

Timber
Site area

268㎡
Total floor area

149㎡
Structure design

tmsd
Contractor

Maruyama Koumuten